Contact Us
Have a question about our ingredients? Looking for something special? Do you have an event coming up that you would like catered?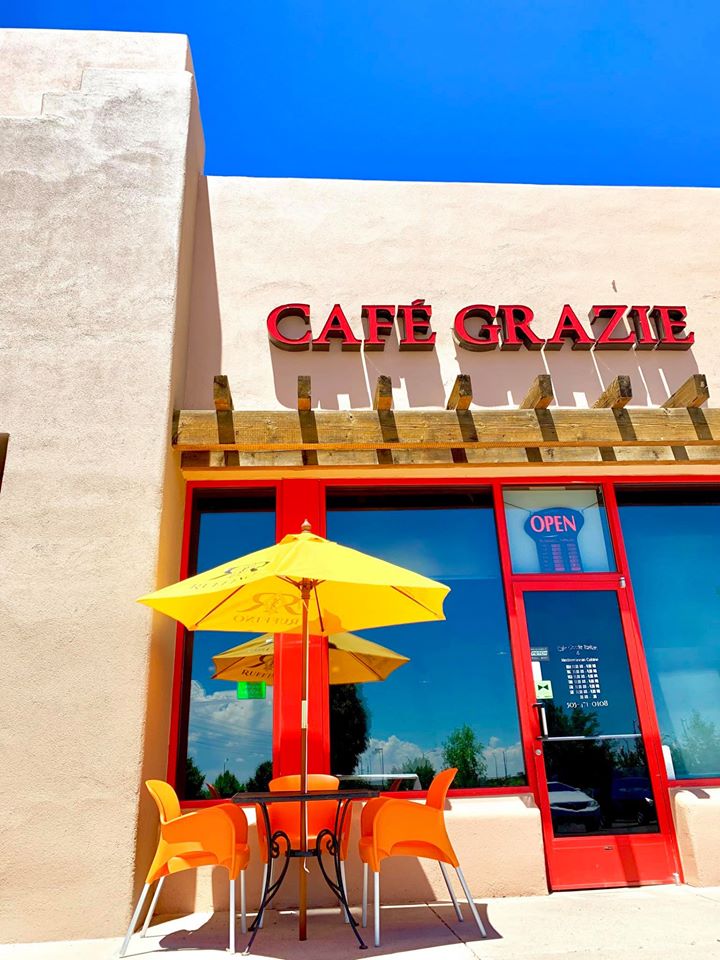 3530 Zafarano Drive, Suite C3
Santa Fe, NM
Tel: (505) 471-0108
LOCATION
3530 Zafarano Drive
Santa Fe, NM 87507
(next to Dominos)
MON – SAT
Dine-in, Takeout & Delivery Hours:
Brunch & Lunch 11:00am—3:00pm
Dinner 5:00pm—9:00pm
Drop Us a Line
Don't be shy. Let us know if you have any questions!